Royal Horticultural Society web site
Red Cross Open Gardens web site
Carpe Diem Garden design web site
Keengardener supplier of garden artefacts, equipment, environmentally friendly wildlife products. web site
Growing with Grace at Clapham Organic Box Scheme web site
info@growingwithgrace.co.uk tel. 015242 51723
Peter Moore independent Plant Breeder web site
Garden tools, accessories and gardening equipment endorsed by Alan Titchmarsh web site
The UK Directory of Garden Shopping Online web site
Gardening Club and Speaker Listings web site
Holden Clough Nursery specialties: Alpines & Rock Garden Plants (esp. Primula, Saxifrages, Sempervivum), Herbaceous Perennials, Ornamental Grasses, Hardy Ferns, Shrubs, Climbing Plants (esp. Clematis species and Lonicera), Heathers and Dwarf Conifers.

Take a look at the fantastic Bowland clothing and merchandise range by The Bowland Clothing Company based in Ribchester.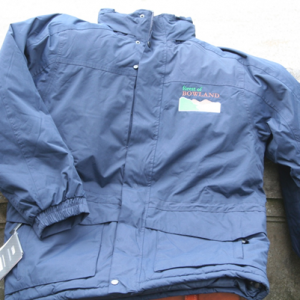 60% of the profits from these sales will be donated to Champion Bowland which gives easily accessible small grants for Bowland projects which benefit the environment, local communities and visitors.